Property & Home Condition Inspections in Dallas/Fort Worth, TX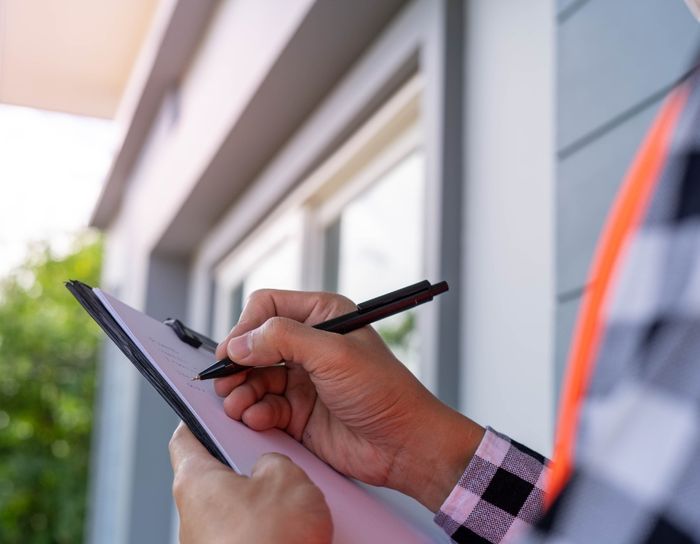 Certified Home & Business Property Inspectors
Whether you are buying, leasing, financing, or maintaining a commercial property in Dallas/Fort Worth, at some point, you'll want to get a comprehensive property inspection to ensure your investment is secure. At Intellispect Property Inspection Group, we provide top-quality property & home condition inspections to give you a better understanding of your building's structural integrity and the operational status of its major components, including HVAC and plumbing systems. Our team of highly qualified and skill-certified building inspectors, engineering consultants, mechanical equipment contractors, and roofing contractors bring years of experience and technical expertise to deliver superior service.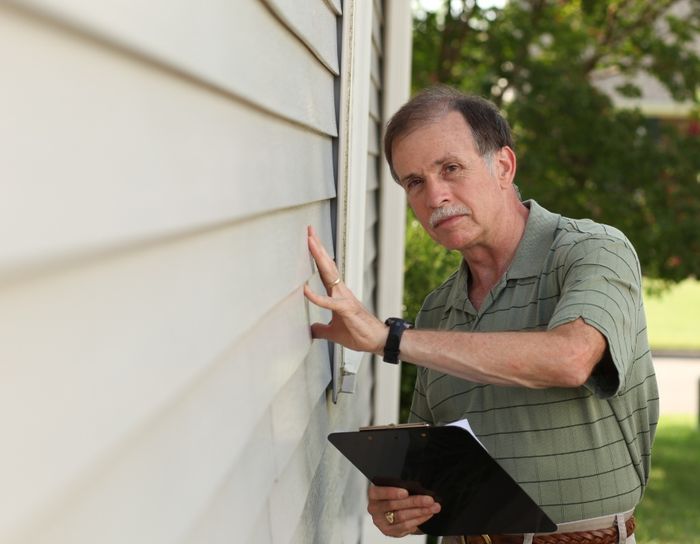 Customized Inspection Offerings
Intellispect property and home condition inspections offer valuable insights into the status of your building, regardless of its type. Our services span various property types, including industrial, institutional, office spaces, retail properties, multifamily residential buildings, and specialty facilities like churches and sports venues. These certified Dallas inspections include:
Structural Examination: Assessing the building's foundation, walls, ceilings, and floors to identify any damage or weaknesses

HVAC Inspection: Thorough checks of your heating and cooling systems to ensure they are functioning properly

Plumbing Inspection: Evaluating the plumbing system for any issues or potential problems

Electrical System Check: Ensuring the electrical components are in good condition and safe

Building Envelope Assessment: Detailed examination of cladding, roofing, and other exterior components

Thermal Imaging Inspection: Uncovering hidden problems with temperature analysis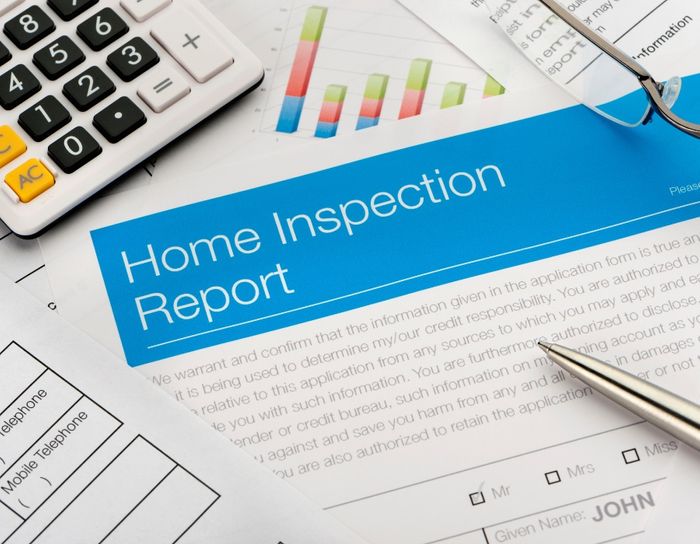 Detailed Inspection Report
After the property inspection, we provide a comprehensive inspection report with multiple levels of information. The report includes assessments of necessary repair work, the urgency of the repairs, potential costs, and an estimate of the remaining lifespan of critical components like the HVAC system. Our report is supplemented with photographic documentation of any areas of concern, including thermal imaging images where applicable. All the information collected is thoroughly documented for your reference.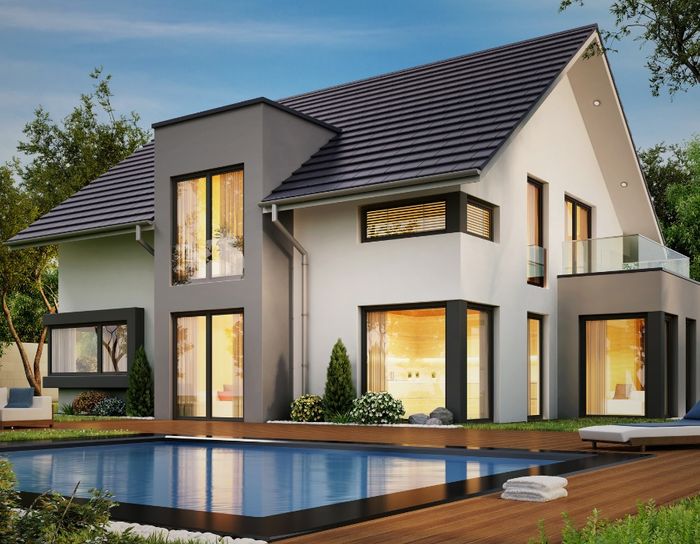 Residential Evaluations
Are you planning to sell? Our pre-listing home inspection and home seller checklist are designed to enhance your property's appeal, unlocking its full potential in the market. Likewise, if you are in the market for a new home in Dallas, we provide all the insights necessary for any big purchases.
Whether you're a first-time buyer or a homeowner seeking to increase the value of your property, our professional real estate inspection services leave no stone unturned to help you make decisions on the DFW real estate market.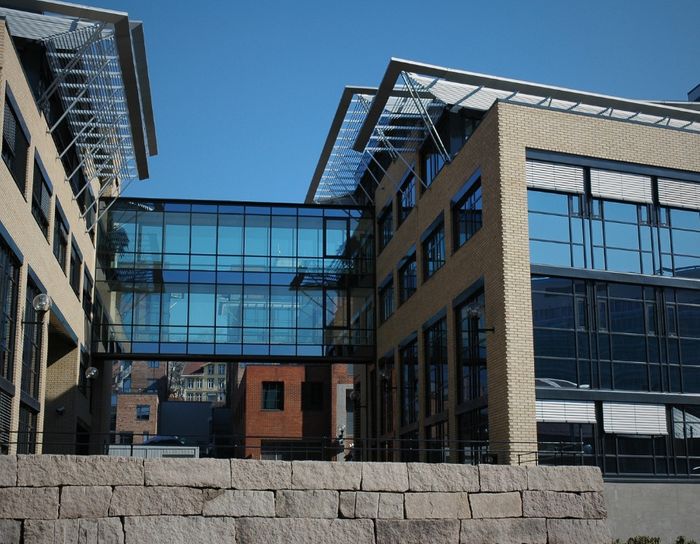 Commercial Inspections
We scrutinize the foundation, walls, roofing, electrical systems, and HVAC units of business buildings in Dallas, so property owners can have the necessary foresight to confidently manage their commercial buildings.