The Highest-Rated Home Inspection Company In Dallas-Fort Worth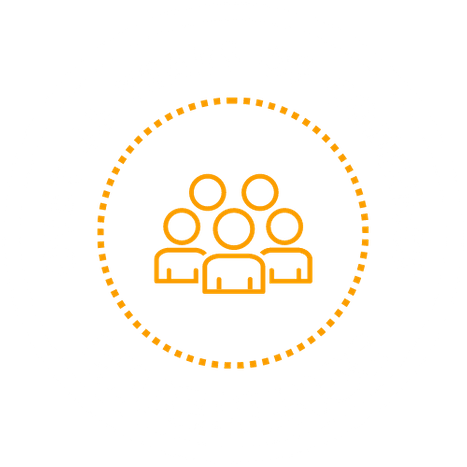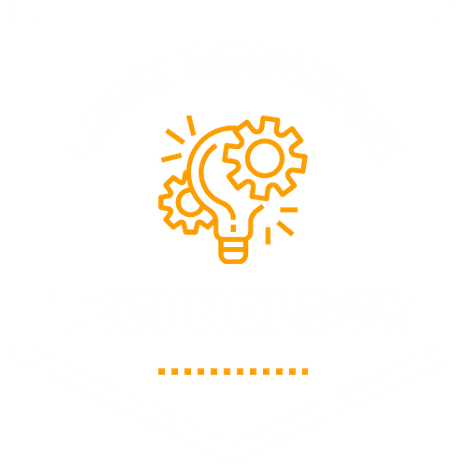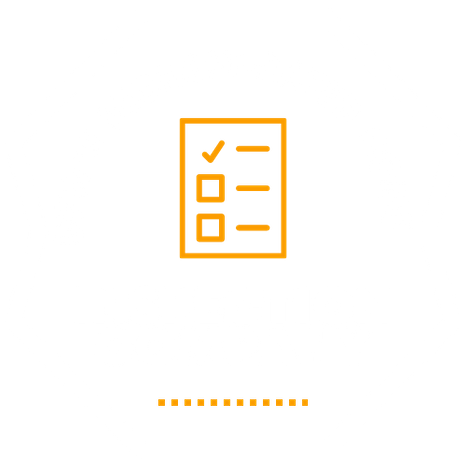 When you need a reliable property inspection service in Dallas/Fort Worth, TX, turn to Intellispect Property Inspection Group. With more than two decades of experience, we are experts in inspecting both residential and commercial properties throughout the DFW area. Our detailed home inspections cover HVAC, plumbing, and more, ensuring no issue goes unnoticed. For added peace of mind, we use thermal imaging inspections to detect hidden problems like leaks and moisture build-up.
Intellispect Building Inspection Services in Dallas/Fort Worth, TX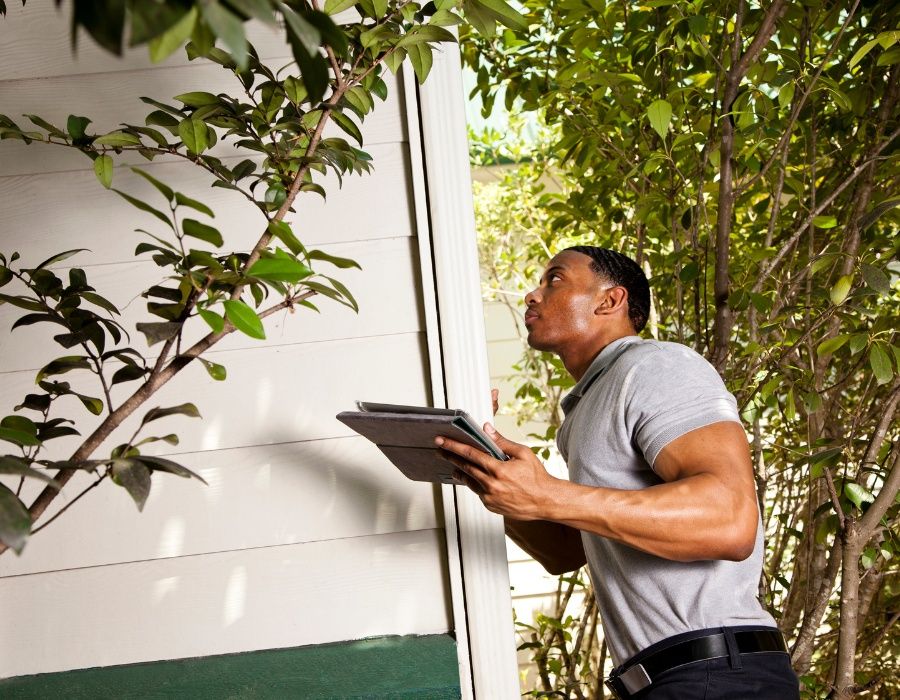 Experienced, Professional Inspectors
As a leading home inspection company in Dallas-Fort Worth, TX, Intellispect helps local property owners maintain all the important aspects of their buildings, including structural integrity, electrical systems, plumbing, HVAC units, and more. With a focus on empowering property owners, our transparent property inspection reports provide invaluable knowledge for well-informed decisions on investments, sales, and essential maintenance. Trust Intellispect for unrivaled property insights, backed by expertise and a commitment to excellence.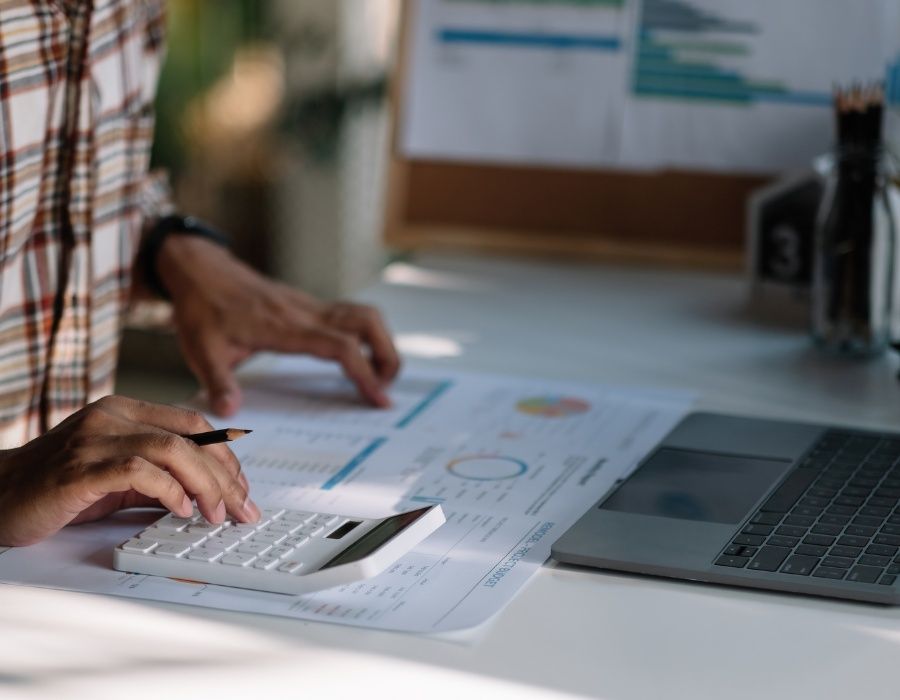 Extensive Service Area
Our coverage spans the entire DFW Metroplex inspecting thousands of residential and commercial properties in the region. No matter where you are located, rest assured that our inspections are detailed and accompanied by narrative reports and photographs documenting all areas of concern. You can access all documentation through our secure, password-protected online accounts for your convenience and security.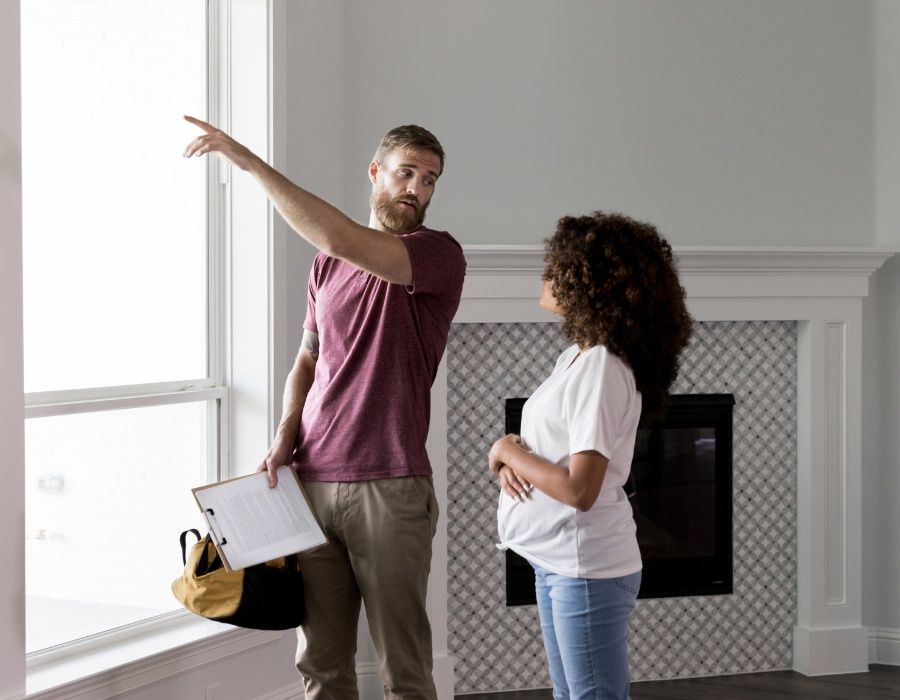 End-of-Builder Warranty
If you own a new home, an end-of-builder warranty inspection is crucial to take advantage of the builder's one-year warranty. We ensure that any repairs caused by defects or flaws in construction are identified before the first year of ownership ends, upholding the warranty.
Schedule Your Inspection
To book a residential or commercial property inspection in Dallas/Fort Worth, TX, you can conveniently schedule an appointment online or call our Fort Worth location at 817-590-2630 or our Dallas location at 972-359-8310.