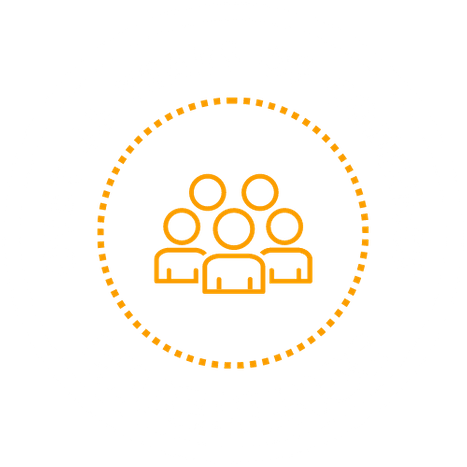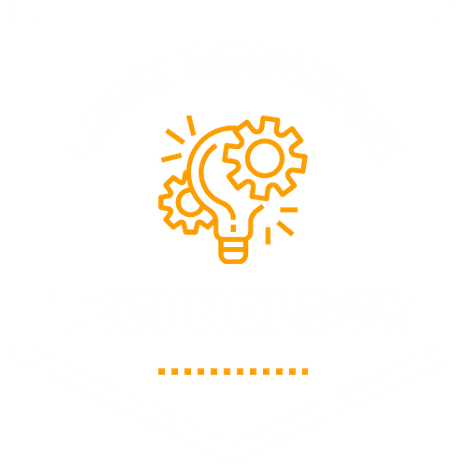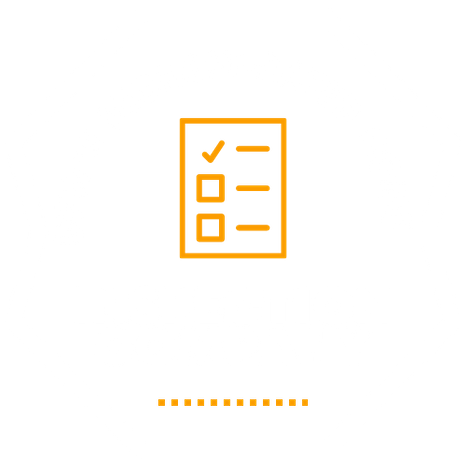 Have you recently acquired commercial property in Plano, Arlington, Frisco, or the surrounding areas? Intellispect Property Inspection Group is your trusted source for comprehensive commercial inspection services in North Texas. Whether you're a property owner, investor, or business professional, our team is here to ensure the safety, integrity, and value of your commercial properties.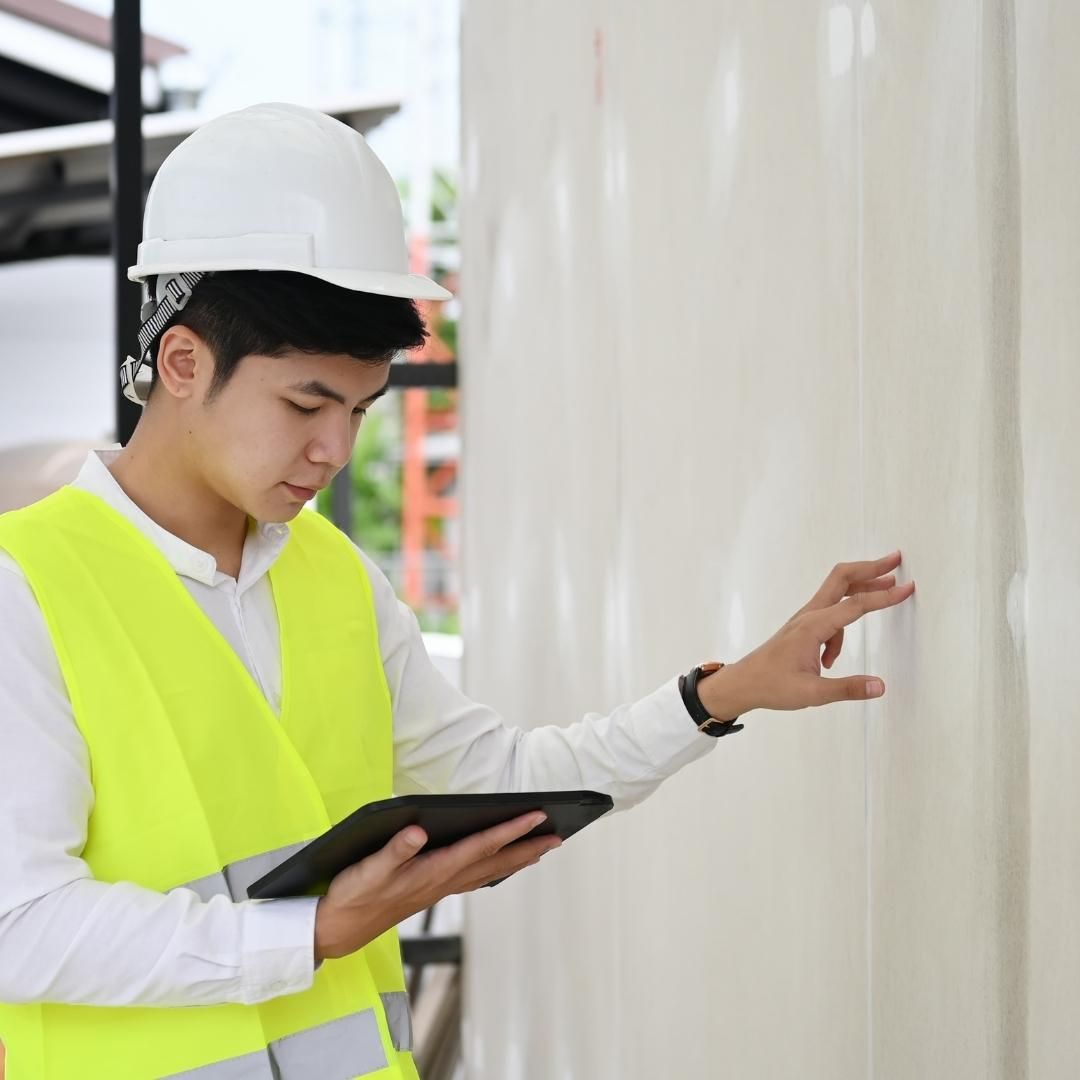 Experienced Commercial Inspectors in Plano, Frisco, and Arlington
Our team of experienced commercial inspectors in the Plano area has a deep understanding of the unique challenges and regulations associated with commercial properties. We bring years of expertise to every inspection, ensuring that your investment is thoroughly evaluated. With our expert inspectors and state-of-the-art technology, we provide the peace of mind you need in the fast-paced world of commercial real estate.
Our inspectors have a proven track record in North Texas, having successfully served property owners, investors, and businesses across the region. We're not just inspectors; we're partners in safeguarding the value and integrity of your commercial real estate. Rest easy knowing that your property is in the hands of professionals who understand your specific needs and the local real estate landscape.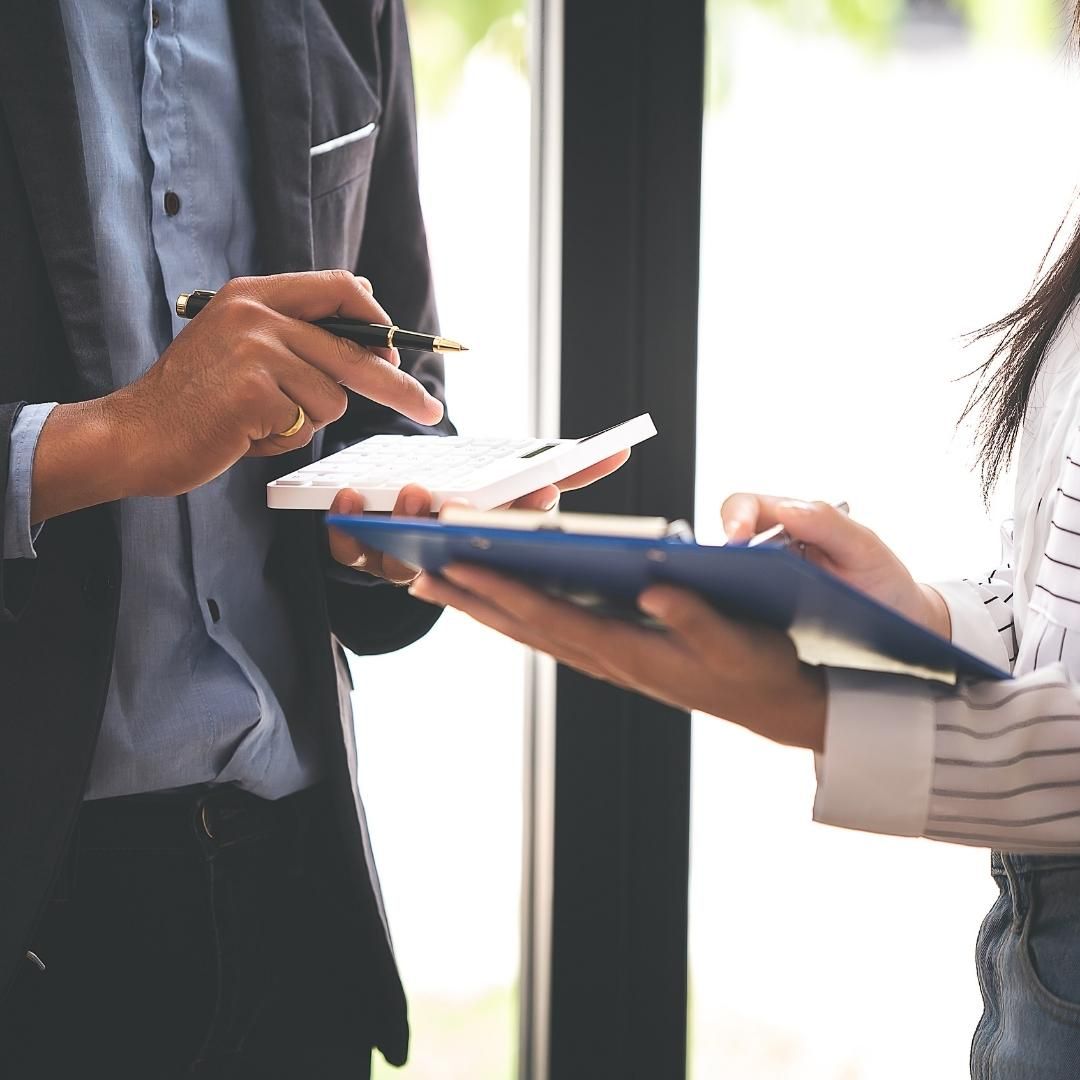 Comprehensive Inspection Services for Businesses in North Texas
At Intellispect Property Inspection Group, we offer a wide range of commercial inspection services, including foundation, walls, roofing, electrical systems, and HVAC units of business buildings in Dallas, so property owners can have the necessary foresight to confidently manage their commercial buildings. We leave no stone unturned, providing you with a detailed report to make informed decisions.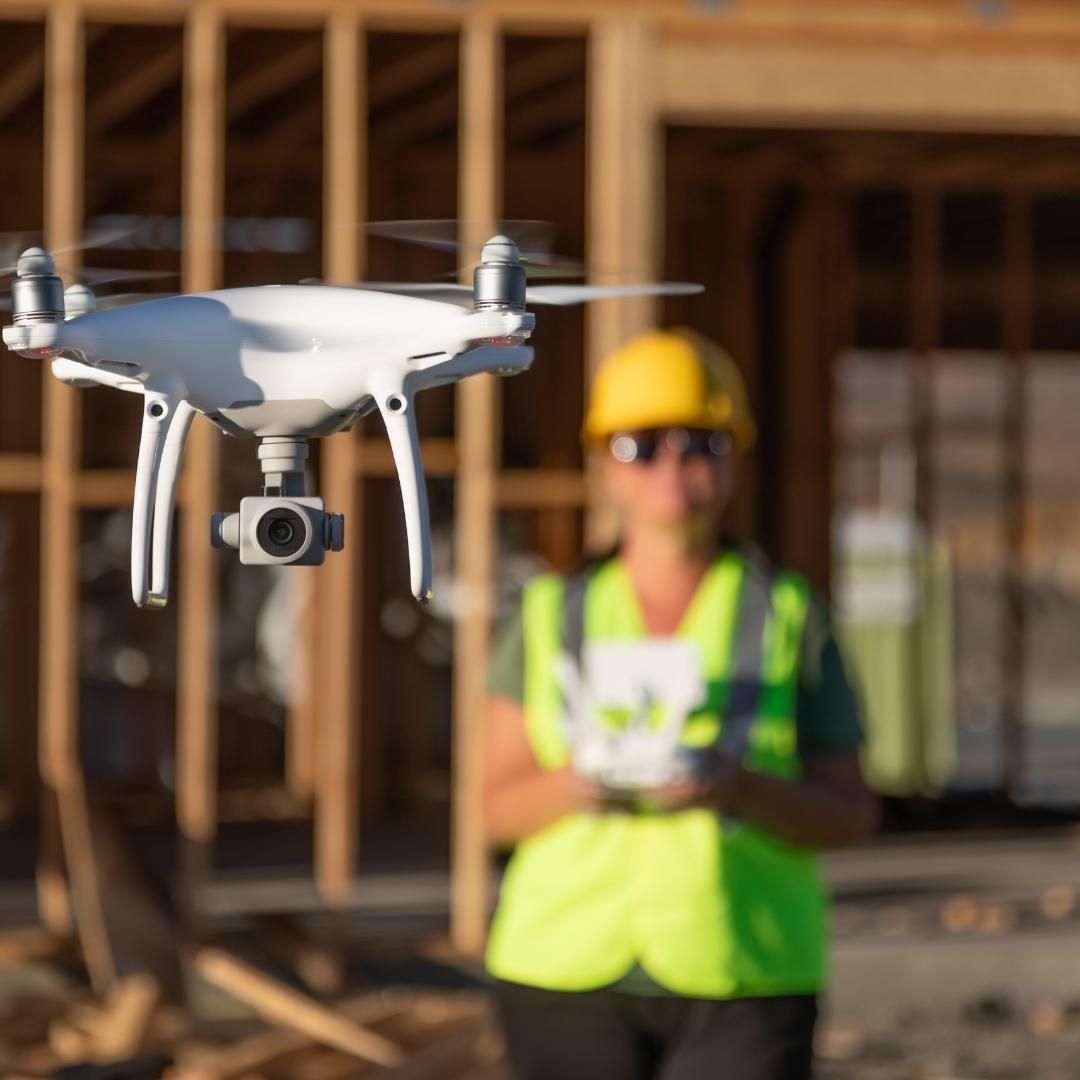 Cutting-Edge Technology
We leverage the latest technology to enhance the accuracy and efficiency of our inspections. From thermal imaging to drone surveys, our innovative tools allow us to detect hidden issues and provide a more in-depth analysis of your property.
By incorporating these advanced techniques into our inspections, we can offer you a level of insight and accuracy that traditional methods simply can't match. This commitment to staying ahead of the curve ensures that you receive the most thorough inspection possible, enabling you to make more informed and strategic decisions regarding your commercial property.
Customized Inspection Reports
We understand that no two commercial properties are the same. That's why our inspection reports are fully customizable to meet your specific needs. Whether you're a property buyer, seller, or owner, our reports are tailored to highlight the aspects that matter most to you. We provide comprehensive documentation of potential issues, recommended repairs, and estimated costs, giving you the knowledge you need to make informed decisions aligned with your goals and budget.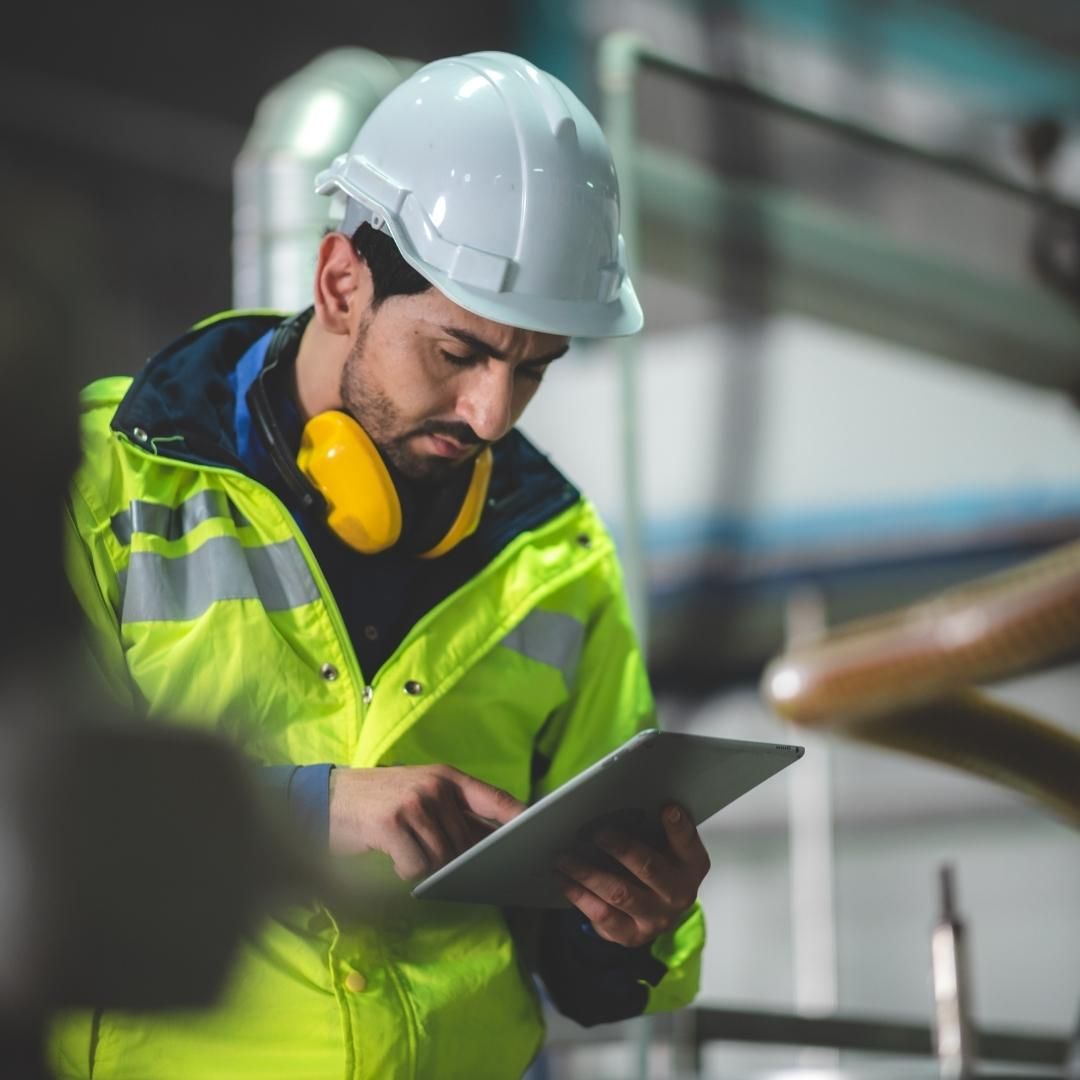 Timely and Convenient Service
We understand that time is of the essence in the world of commercial real estate. Our team works diligently to provide timely inspection services, allowing you to move forward with your plans quickly and confidently.
Our commitment to punctuality and efficiency means you can trust us to deliver results promptly, empowering you to make informed decisions without unnecessary delays. We're here to support your commercial property goals by providing swift and convenient inspection services tailored to your busy schedule.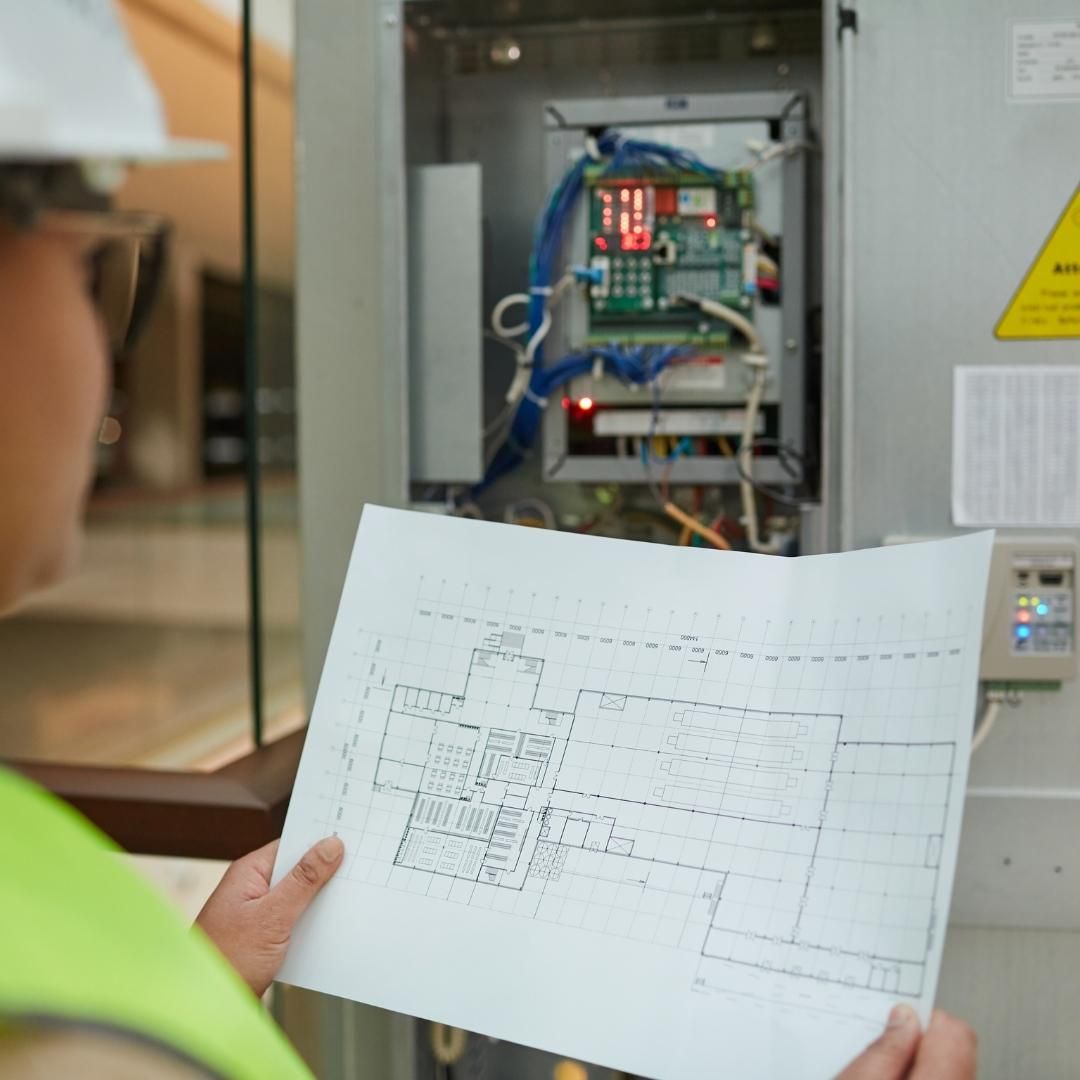 Regulatory Compliance
Staying up to date with local and state regulations is critical in the commercial real estate industry. Intellispect Property Inspection Group ensures that your property is compliant with all relevant codes and requirements, helping you avoid costly fines and legal issues.
Schedule Your Inspection
When it comes to safeguarding your commercial investment in North Texas, Intellispect Property Inspection Group is your dependable partner. Our experienced team, state-of-the-art technology, and commitment to excellence make us the top choice for commercial inspection services. Contact us today to schedule an inspection and experience the peace of mind that comes with a thorough assessment of your commercial property.