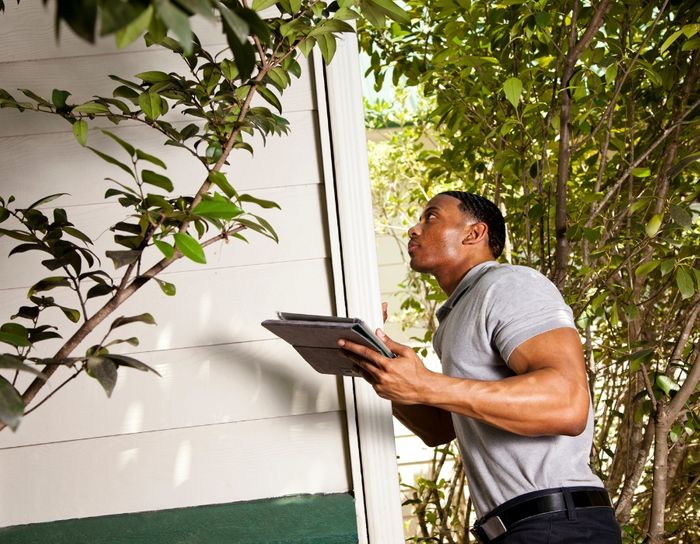 Certified Inspectors
As licensed and insured professionals, the Intellispect team covers every aspect of your property with HVAC inspections, plumbing inspections, and more. When needed, we collaborate with experienced structural consultants to delve deeper into the structural integrity of your property, guaranteeing comprehensive evaluations. Schedule an appointment with us today to experience our unrivaled inspection services, and rest assured that your property is in the hands of diligent professionals committed to delivering excellence and unmatched protection.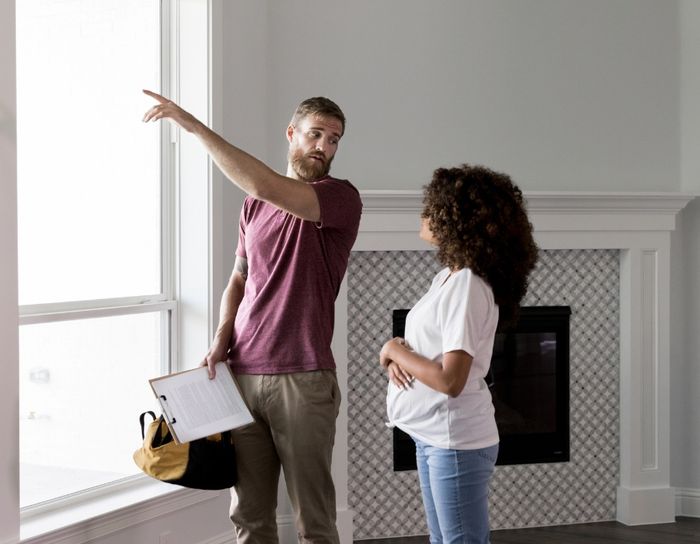 Our Service Offerings
We understand that every property is unique, and our approach reflects that. Whether you're a buyer or seller, our team delivers detailed insights into the property's condition. We go beyond the surface, thoroughly exploring all accessible areas from the roof to the foundation. Our reports are enhanced with advanced thermal imaging technology, going beyond traditional inspections to reveal valuable information. Through thermal imaging, we capture detailed digital photographs that visually highlight areas of interest and concern, revealing temperature variations that are invisible to the naked eye.
Home Inspection Report:
Our home inspection services provide a thorough evaluation of the property's condition, identifying any issues with HVAC systems, plumbing, and structural elements. We also check for moisture, mold, and other damages, equipping you with the knowledge you need to make confident and informed decisions about your property.
Pre-Listing Inspection:
Thinking of selling your home? Our pre-listing inspection will help you identify potential issues beforehand, giving you the opportunity to address them proactively and increase your home's market value.
Real Estate Inspection:
Our real estate inspection services assist buyers and sellers alike, providing accurate and comprehensive assessments of properties to facilitate smooth transactions.
For Commercial Properties
Commercial Building Inspections:
Our expertise extends to various commercial properties, including industrial, institutional, retail, office, and multifamily spaces. We offer customized inspection services to suit the key demands of these properties.
Property Condition Report:
Detailing the physical structure of commercial properties, Intellispect property inspection reports cover HVAC inspection, plumbing inspection, and other crucial components.
Structural Consultants:
With the help of skilled structural consultants, we assess the integrity and stability of commercial buildings, ensuring they meet safety standards.
Call Today
When you need reliable property inspection services in Dallas/Fort Worth, TX, trust the expertise of Intellispect Property Inspection Group. Schedule an appointment online or call our Fort Worth office at 817-590-2630 or our Dallas office at 972-359-8310. Let us give you the knowledge and peace of mind you deserve for your property investments.