Frequently Asked Questions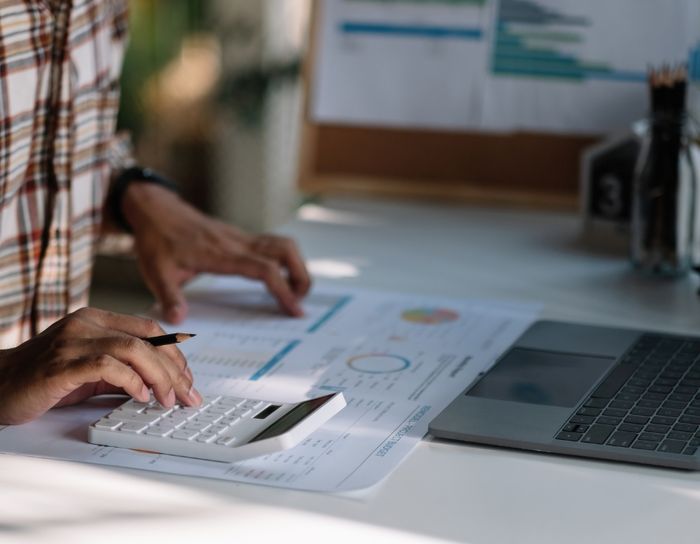 Experienced Property Inspection Professionals in Dallas/Fort Worth, TX
The Intellispect Property Inspection Group team is highly qualified and works alongside experienced building inspectors and engineering consultants who are dedicated to providing you with a detailed and informative inspection report. Armed with this knowledge, you can confidently make well-informed decisions about your property.
Here are some common questions about our inspection services:
What is a Home Inspection?
A home inspection involves a thorough visual examination of the home's structure and systems, including HVAC, plumbing, and electrical. Our inspections include thermal imaging for enhanced accuracy and detail.
Why Do You Need a Home Inspection?
Whether you are buying or selling a home, a home inspection provides a detailed picture of the property's condition, identifying defects and flaws. It enables informed decisions before finalizing contracts or agreements and can potentially influence the home's price.
How Much Does a Home Inspection Cost?
Our home inspections start at $340 and vary based on factors like house age, size, foundation type, and additional services required (e.g., pool, termite inspection). We offer fairly-priced inspections as one of the highest-rated and most experienced Dallas-Fort Worth home inspection companies.
Can You Inspect the Home Yourself?
While homeowners may lack the expertise of professional inspectors, our team at Intellispect Property Inspection Group has decades of experience inspecting thousands of homes in the DFW Metroplex. We understand current building codes and the intricacies of home construction throughout the city of Dallas.
Do Homes "Pass" or "Fail" Home Inspections?
No, home inspections are not assessments of market value. They provide information about the home's current condition and help facilitate negotiations between buyers and sellers.
When Should You Contact a Home Inspector?
Ideally, schedule an inspection once the seller accepts your offer. For sellers, a pre-listing inspection is recommended well before listing the home for sale.
How Long Does the Home Inspection Take?
Durations of property inspections vary, but on average, a comprehensive inspection takes two to three hours.
Are All Inspection Reports the Same?
While Texas requires a written report, the level of detail may differ. With Intellispect Property Inspection Group, you receive a detailed narrative report, including photos that document any issues, accessible through a secure online account.
Should You Be Present for the Inspection?
Though not mandatory, we recommend being present during the inspection to ask questions and gain insights into the home's systems and maintenance requirements.
What if the Report Reveals Problems?
No home is entirely problem-free, even new ones. Intellispect inspections inform you of your property's condition and can aid in price negotiations.
How Do You Find a Good Inspector?
You can find inspectors through online searches, referrals, or real estate agents' recommendations. Ensure your chosen inspector has extensive experience and provides detailed reports.